Vision Statement
At Foxdell Junior School we want every child to 'Be the Best They Can Be'. We aim to make school an enjoyable and safe environment where everyone feels valued, respected and where learning can prosper.
Learning is central to all we do. Our excellent teachers strive to extend knowledge and skills whilst promoting independence. Opportunities for learning to be active are central to our ethos and PE and outdoor learning form an integral part of what we do. Learning is personalised so all children are able to succeed and pupils are encouraged to reflect on their own learning and areas for development.
At Foxdell we believe in the importance of developing well rounded children. A huge range of experiences are organised for our children and families including: working with experts, going on visits and working in collaboration with other organisations.
Our school is proud of our cultural diversity and everyone is treated equally with respect. Children learn about a range of religions and cultures and appreciation of these is our highest priority. Through assemblies and PSHE children understand diversity and become socially aware of the community in which they live.
We aim to work in collaboration with parents and the local community, so hoping that together we can equip our young people with the life skills needed to become responsible citizens.
Values
Values underpin everything we do in school and each month we focus on a core value, both in assemblies and in lesson based activities. To find out more, click the Values link in the menu to be taken to our Values pages.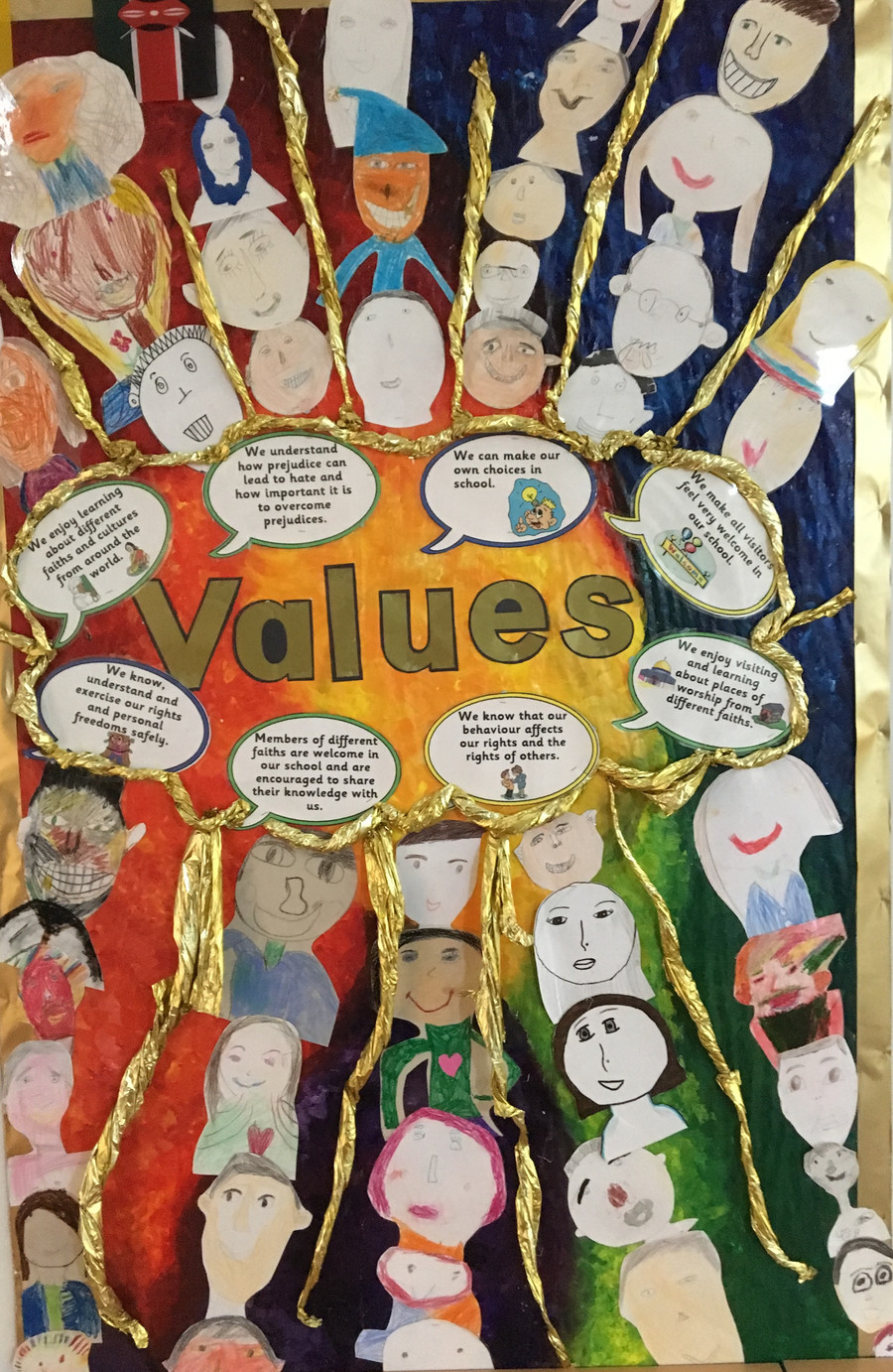 Find out more
Use the links in the Menu to find out more about our staff and governors, curriculum, latest events, awards, clubs and our Family Workers and their work within the wider school community.