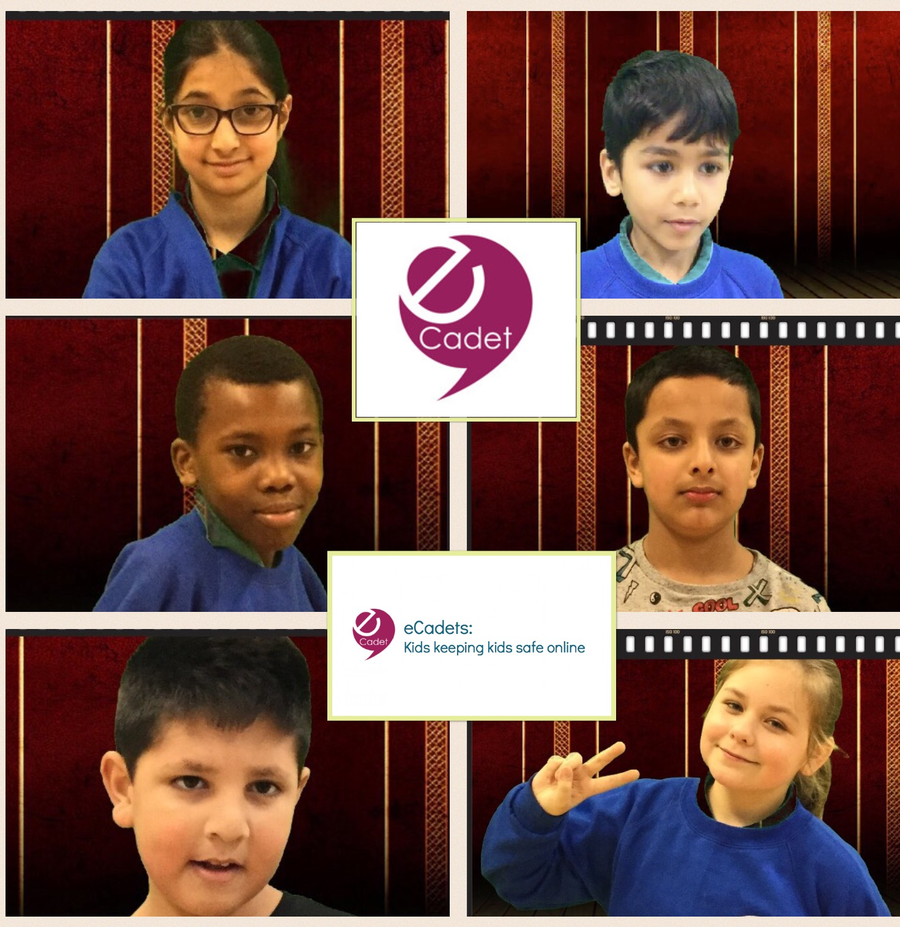 e-Cadets
Our newly created e-Cadets are helping the school to provide a wide range of support for pupils to allow them to safely navigate the online world. They meet weekly and look to develop skills that will allow them to support learning in class and deliver focused activities to their peers.
Our e-Cadets are
Year 5 - Lawrence, Zuzanna, Kashaff
Year 4 - Salahuddin, Fawad, Shaheer, Sahil
Year 3 e-Cadets will be added in the Summer Term.
Safer Internet Day 2017
Our e-Cadets worked with our Digital Leaders to create this brilliant video for Safer Internet Day. The video was used in all classes and is shown on the Reception screen to parents and visitors.