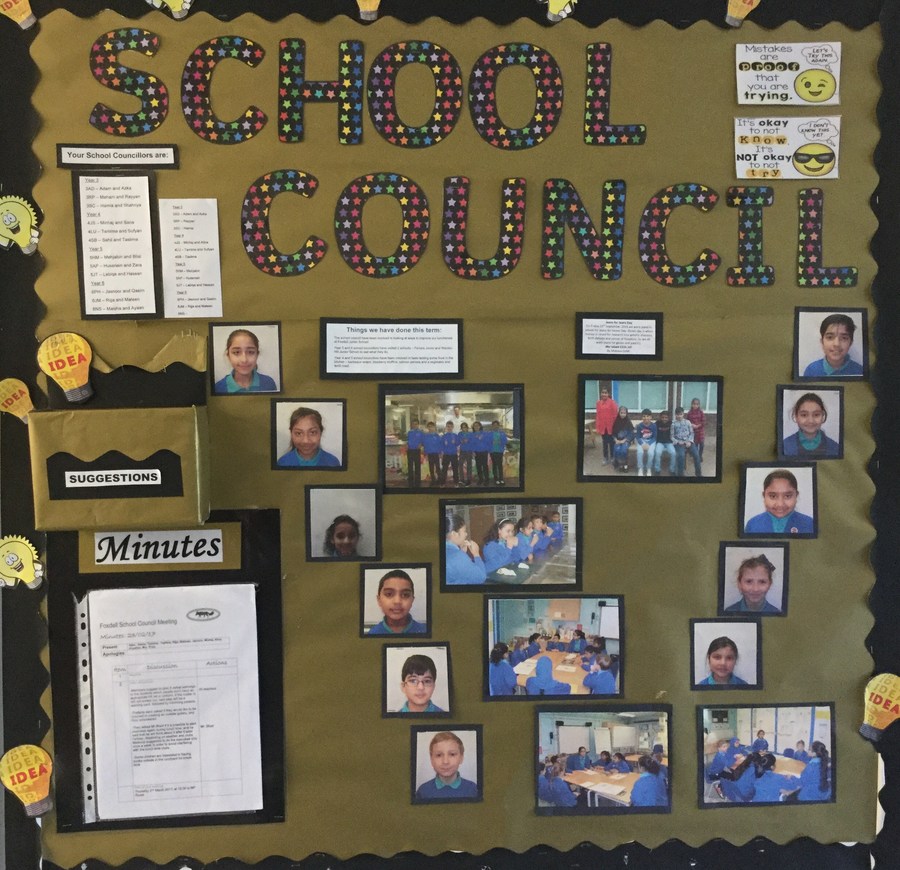 Our School Council consists of two children from each class. We talk to other children and staff around the school to gather ideas about how we can improve the school environment. We all have different roles in school council including a chairperson, a vice chairperson, a treasurer and a secretary, who takes the minutes of the meetings. We attend meetings every Monday to discuss issues or events that arise in our school.
School Council encourages children to make decisions that will help improve the school. Every child has the opportunity to voice their ideas as it's our job to listen to everyone. Having a school council gives us more responsibility around the school. It lets us have a say about how we think we can make our school better.
School Council has been a part of our school for many years now. In the past the school council have bought the fruit trolley, changed our lunch-times and introduced grab bags. They have organised other events to raise money for charities and for our school.
A few things we have organised previously are:
We decided to arrange a coffee morning for MacMillan Cancer research. We invited our parents to come along and have some cake and coffee to raise money. We also had cake and hot chocolate on sale at break time for all the children. It was very successful.
We talked to other children about what they would like to see in the playground and passed on ideas. We now have a big climbing pyramid on the field which everyone enjoys.
Our 2016/17 School Councillors are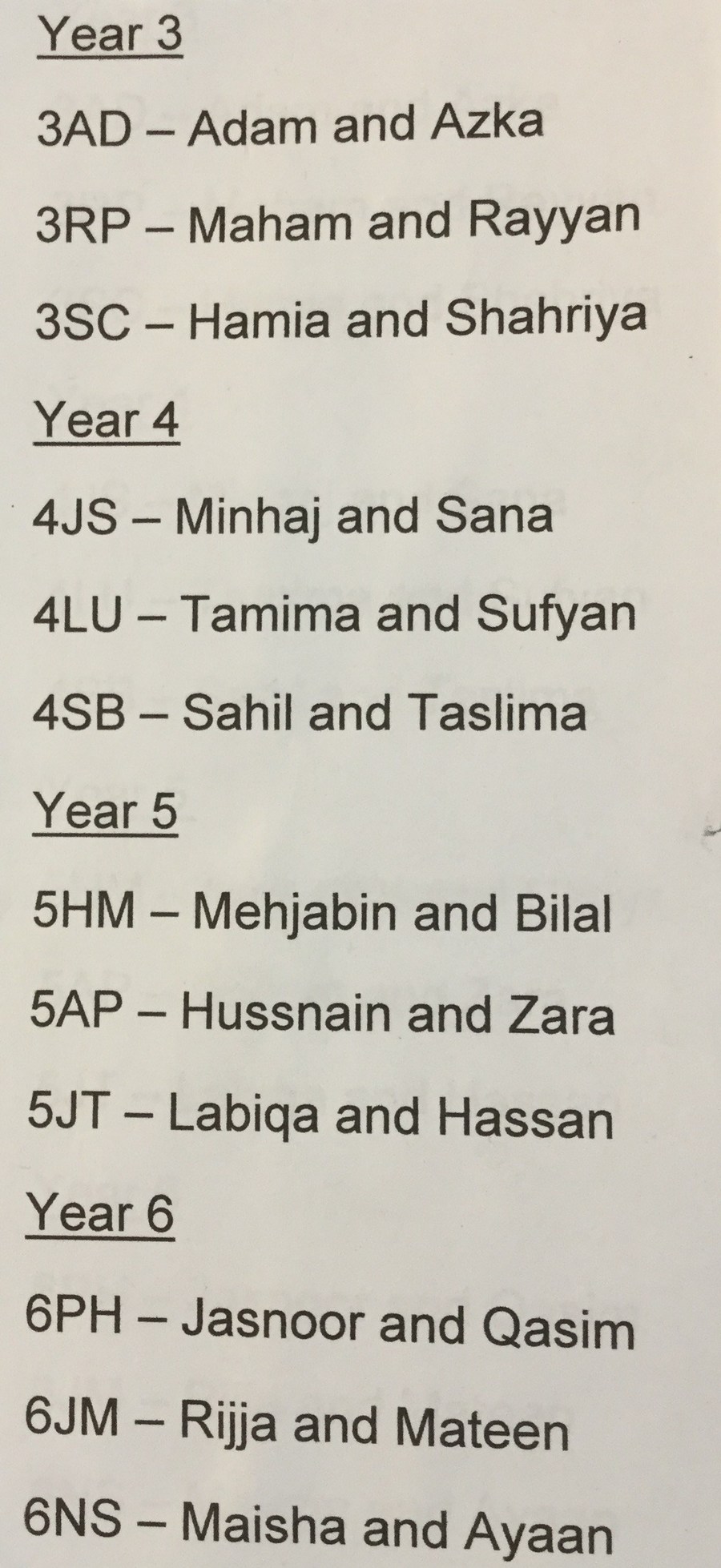 School Council sets up Zones
To help organise playtimes and provide structure to activities around the school, the School Council set up a system of special zones around the outside areas.