G SUITE AND GOOGLE CLASSROOM
At Foxdell we are committed to giving our pupils the tools to extend their learning journey beyond the classroom. This is why we have moved to an online homework system using Google Classroom.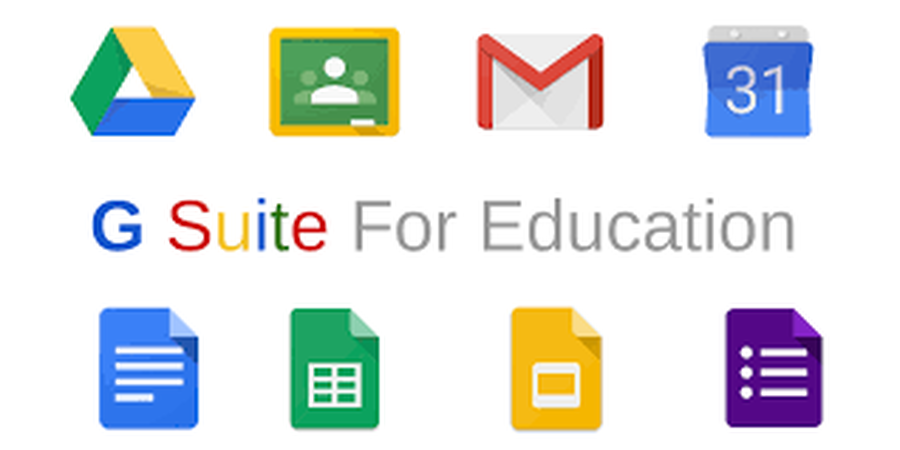 G Suite for Education is a powerful set of online tools that allow pupils to easily share work between home and school. All pupils have their own G Suite accounts.
Each week homework is being set using Google Classroom across the school. Watch the video below to understand how to log in to Classroom and how to access and complete online homework tasks.
The video below walks you through how to log in, access your homework and then complete and submit tasks.
DISCOVERY EDUCATION ESPRESSO
Pupils use the Espresso and Coding resources from Discovery in the classroom and both are available for use at home. Many homework tasks set online will be linked to resources within Espresso.
The video tHE
LEXIA

Lexia is a focused reading intervention which includes home access for those children involved. As this is an intervention, it is not available to all children at this time.
If you would like to know more about any of these resources then please contact Mr Kerr through the school office