Computer Simulations
Use the links below to access the simulations for Lesson 1.
3RP Roman Assembly
On Tuesday 21st March 3RP presented their class assembly about the Roman's. Thankyou to all the parents who attended and were impressed by the great work from all in 3RP.
Check out what happened when we invited a 'real' life Roman into school.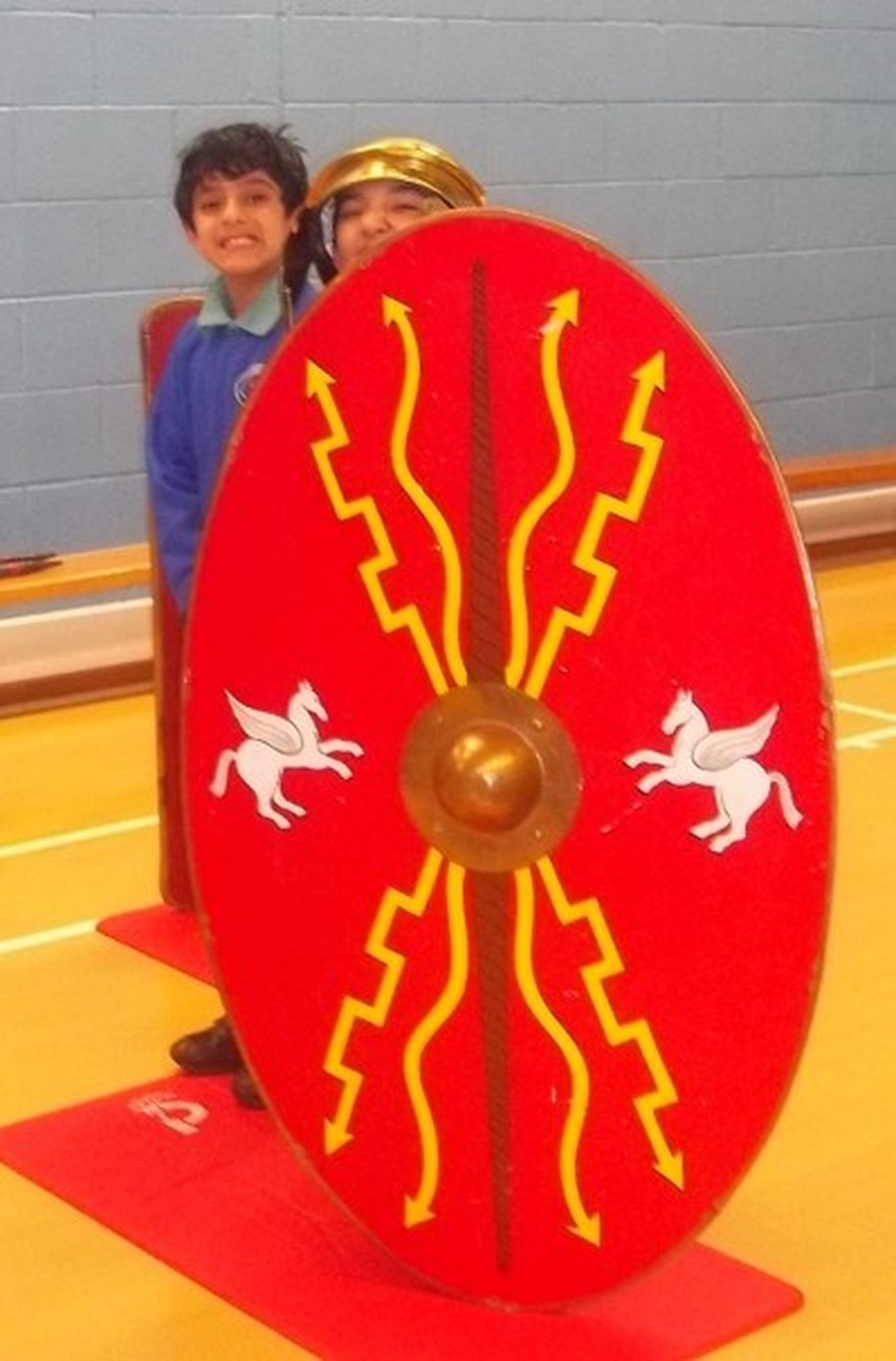 Roman Learning Log
Healthy Eating Learning Log
An outstanding leaflet from Safiyyah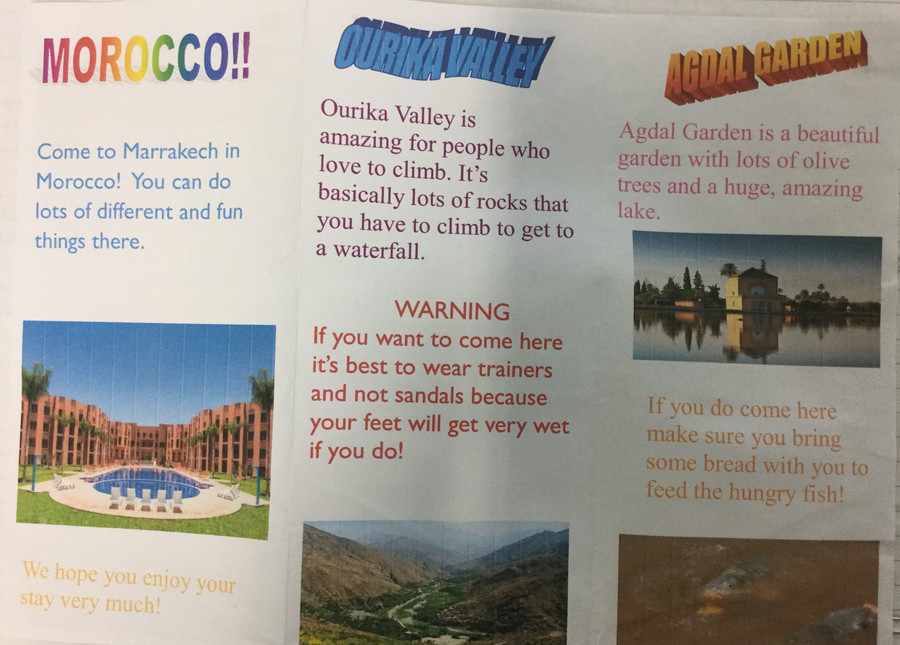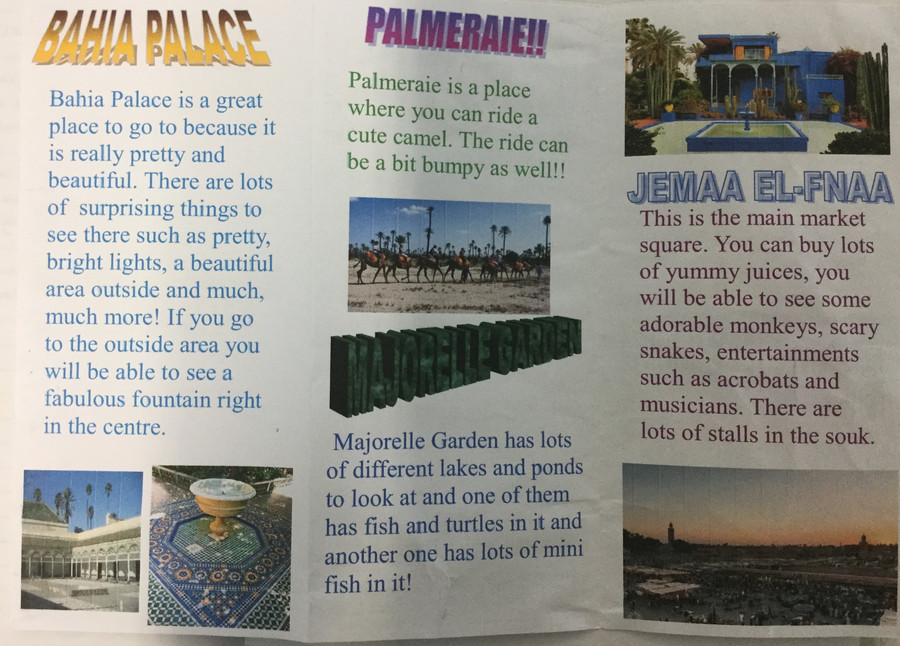 Plants Learning Log
Celtic Harmony Trip