YEAR 6 PAGE
Artist Workshops
All Year 6 pupils had the opportunity to participate in a printmaking workshop based on the theme of Our Planet, Our Values.
Each pupil worked with our visiting artist to print and draw onto a square of calico. These will be sewn together by the artist to create a wall hanging which will replace the current hanging in our Reception area. The centre square represents Our School, the next ring represents Luton, the next represents England, The world and so on. Our school values were also incorporated into this artwork. It was a great day where the children were able to learn about and use printing techniques and develop their creativity, imagination and design skills. Some excellent artwork was produced and we are really looking forward to seeing the finished piece in place. The children should be very proud of their efforts and how they represented our school - our visitor was very impressed!
British Museum Trip
Click here for pictures from the Year 6 trip to the British Museum.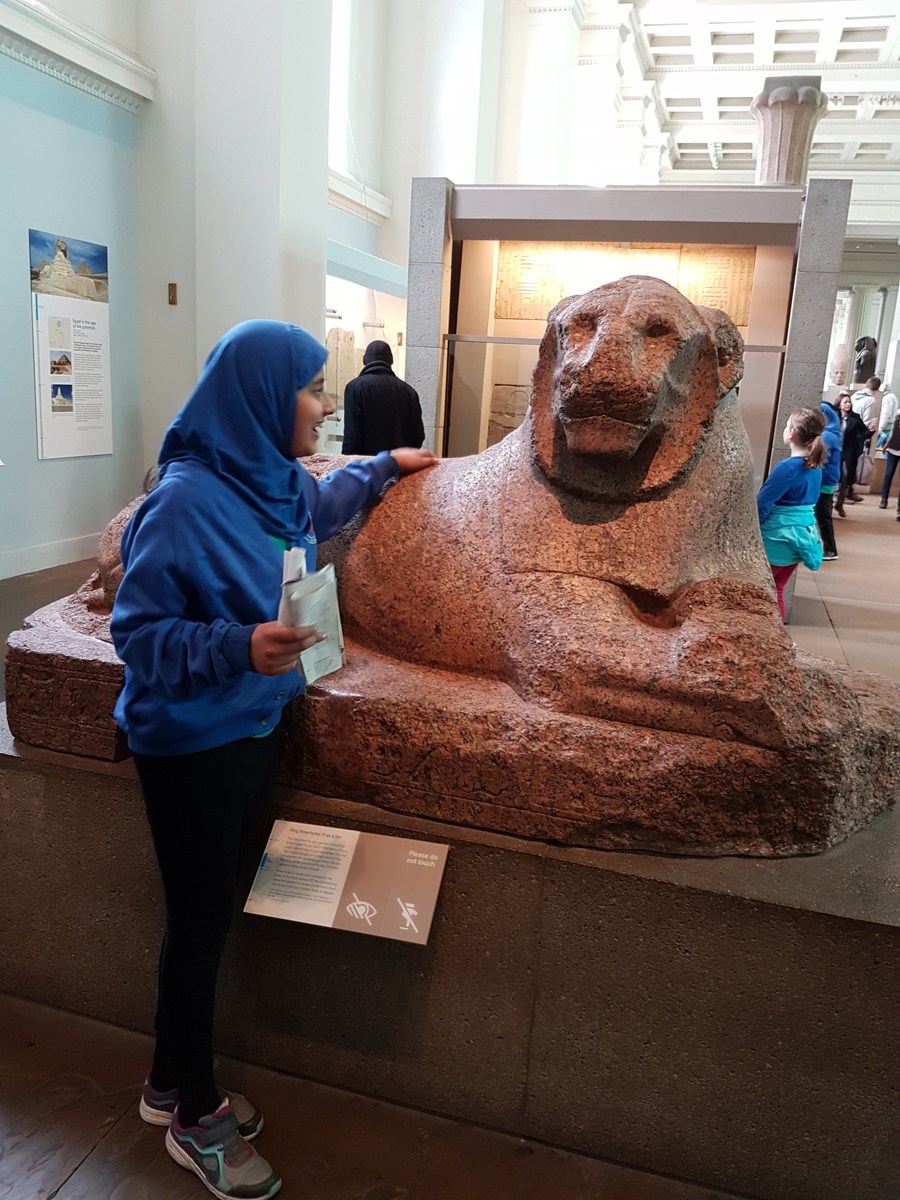 Natural History Museum Trip
Click here to see pictures from the recent Year 6 trip to the amazing Natural History Museum.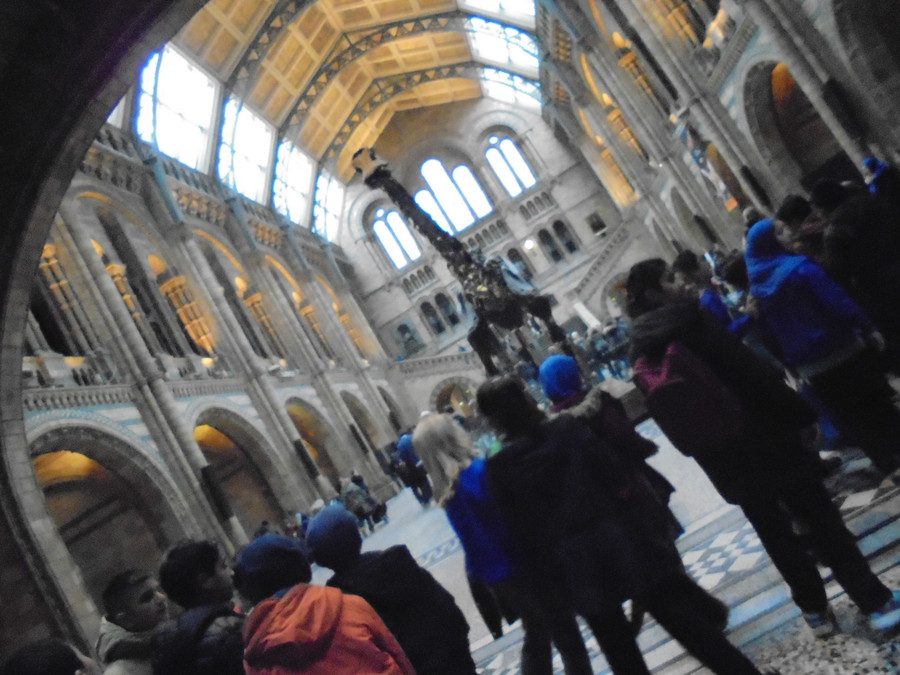 Natural Disasters
Check out this Learning Log showing what Year 6 have been learning about natural disasters.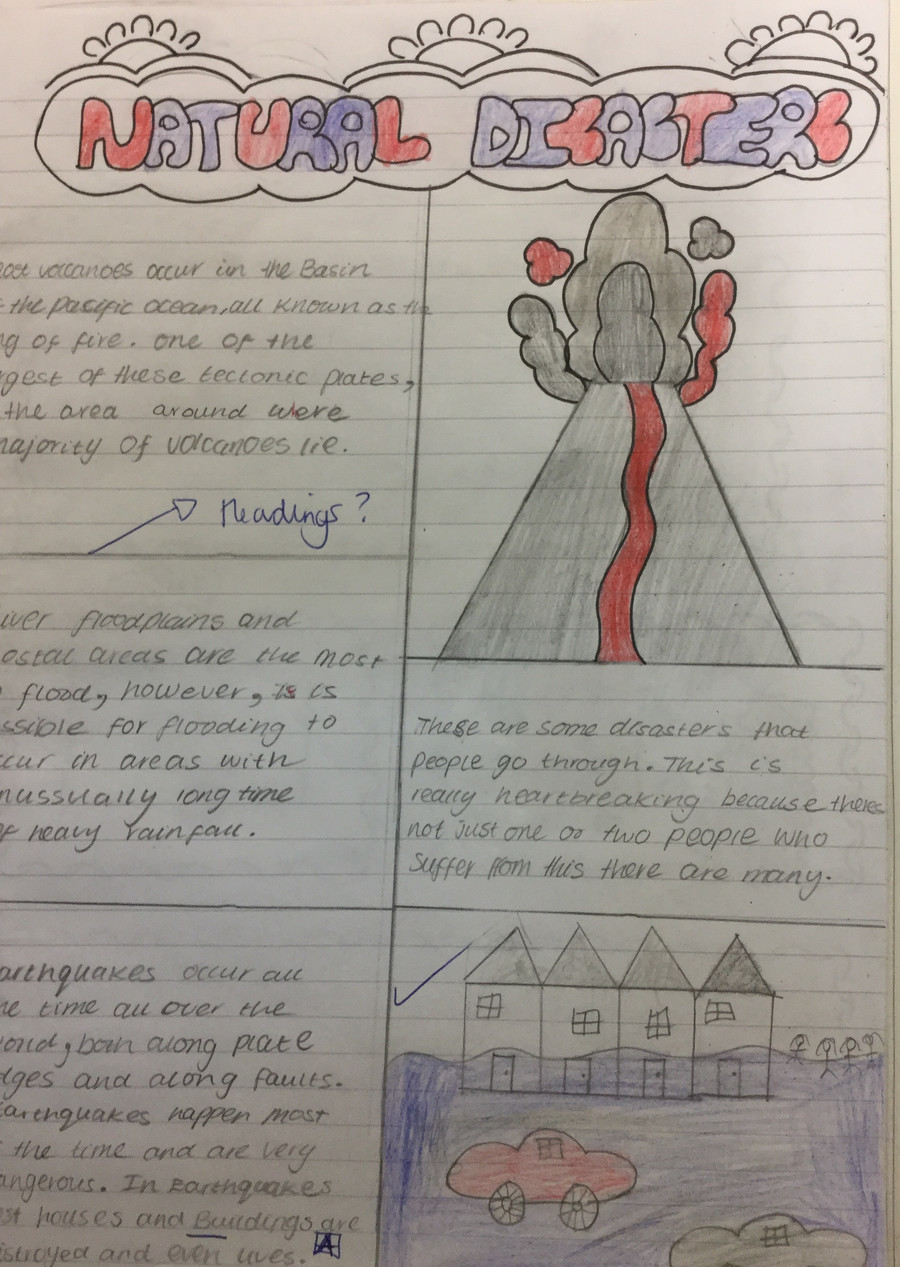 Kingswood Dearne Valley Residential Trip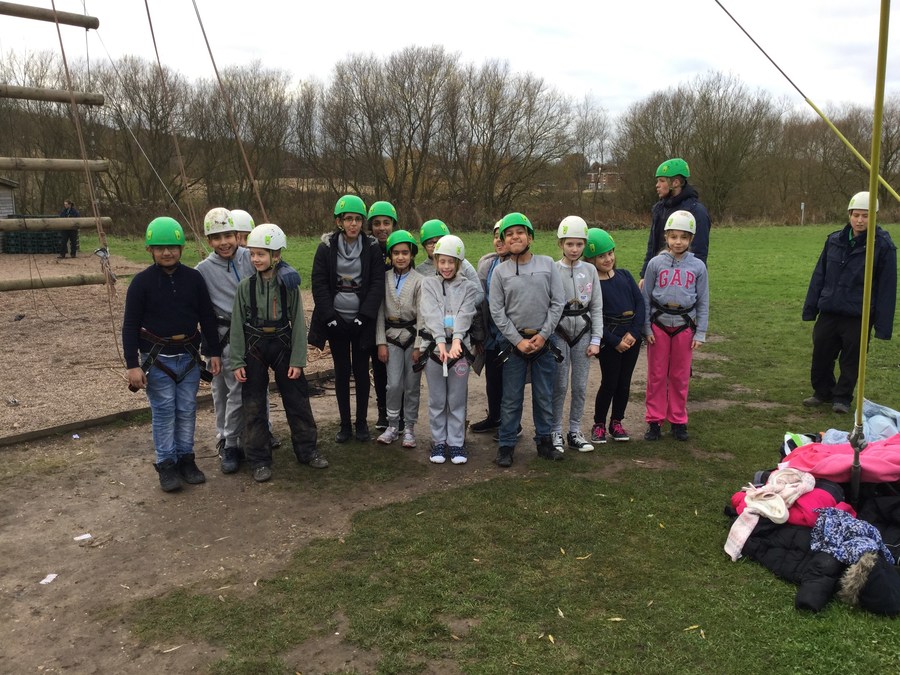 At the end of November, 57 pupils from Years 5 and 6 traveled to South Yorkshire for a three day residential trip. Click here to find out more about their amazing experiences.